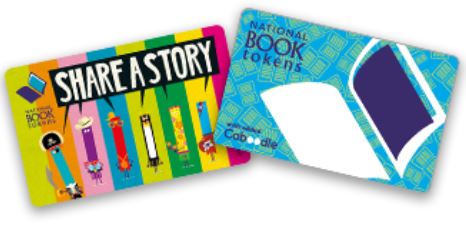 At Home Connect you can check your Accelerated Reader progress.
Click

here

to log in with your Accelerated Reader username and password.
Check your word count, which certificates you've earned and your targets.
For book quizzes, you still need to go to the usual Accelerated Reader website.
Try these websites.
There's books to read, stories to listen to,
illustrators drawing and other book-ish activities.
Hampshire Library Service runs a book collection service; they select books, according to your preferences, for collection from the library.
Why not try one of these ebooks on our eplatform library website?